EFFICIENCY
Sport Testing's ultimate accuracy equipment and database has helped answer that demand and exceed the expectations of coaches, parents and athletes.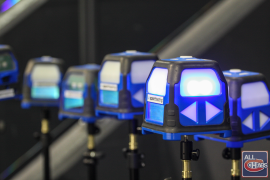 Our nationwide recruiting combines adopt industry-leading athletic evaluation equipment and software to boost scouting opportunities and skills development for emerging talent.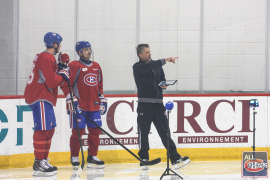 Many NHL teams require our services throughout the season in order to keep a very close pulse on the evaluation of their atheletes and cope with injuries...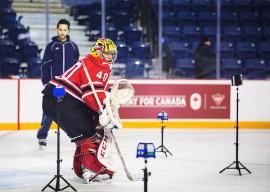 Scouting and developing major-junior hockey players has never been an exact science. However, the CHL has removed some of the guesswork by introducing a series of scouting combines which utilize our state-of-the-art testing systems.